I have dedicated the
GO-TO section
of my blog to showcase local area attractions and favorite places that inspire and that I treasure. This includes anything from the great outdoors to my favorite little shops, some will feature tablescapes and decorating ideas to boot.
I have been toying with the idea of hosting a little blog party called "GO-TO TUESDAY" where you could post some of the inspiring local attractions/or shops you GO TO in your neck of the woods. It's funny how every area of the country has neat little out of the way places that are just chock full of inspiration. I would love to hear about those places in your area and I thought a little blog party where you could showcase them would be so much fun. WHATTA YA THINK? I'm anxious to hear from you.
Hmmm, Hmmm, anyway on to my little GO-TO post for today...
Although Missouri is rich with natural attractions....today I want to share one of our areas man made attractions that is right smack dab in the middle of little ol', CUBA, MO, where I live...
Cuba is located along the famous HISTORIC ROUTE 66, you know the one that travels from Chicago to California, the one in which a gazillion OLD movies have been filmed. Yes, THAT one.
A few years back our town put together a little "beautify the city" project called "VIVA CUBA". During this effort to beautify our little town, a few local ARTISTS got together and hand painted MURALS on several of the town's old buildings along ROUTE 66. These murals depict and encapsulate "days gone by" when life along Route 66 was booming. Many of them also depict historical events, such as scenes from the CIVIL WAR.
Enough said I don't want to spoil the fun, now on to the TOUR....
Senator HARRY TRUMAN came to campaign in Cuba in the 1940 election...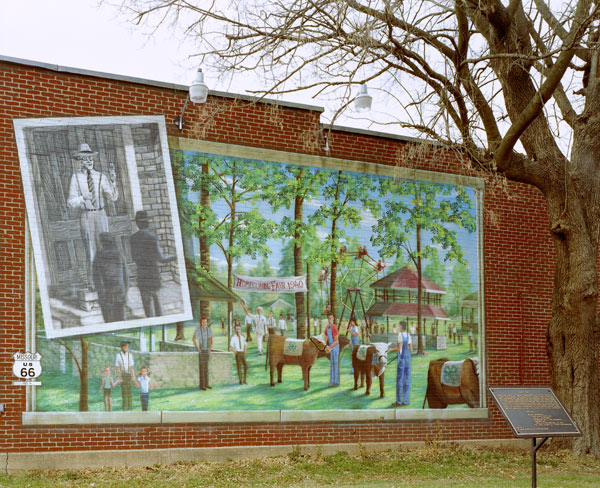 Hayes Shoe Store is located on what was called "PROSPERITY CORNER". This is a depiction of the general store which used to be on this corner.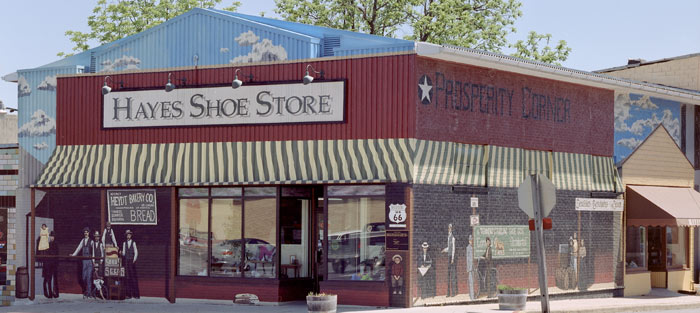 Amelia Earhart made an emergency landing in Cuba on September 4, 1928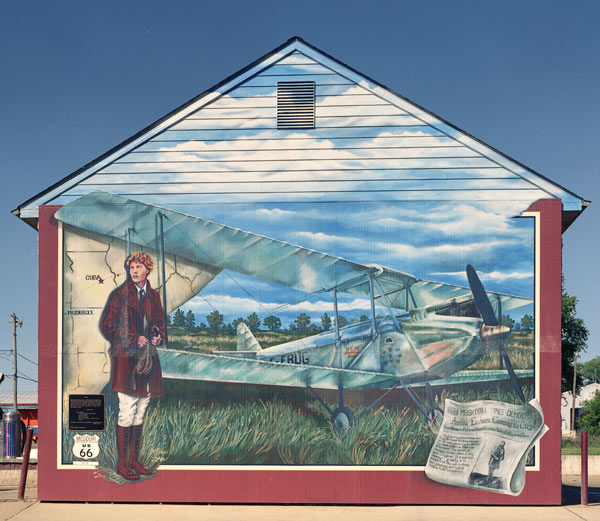 West became Mayor

Working in the local sawmill and lumber company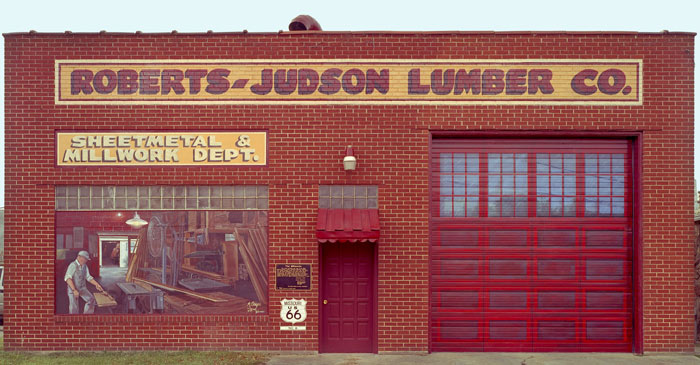 Oh the GREAT Missouri outdoors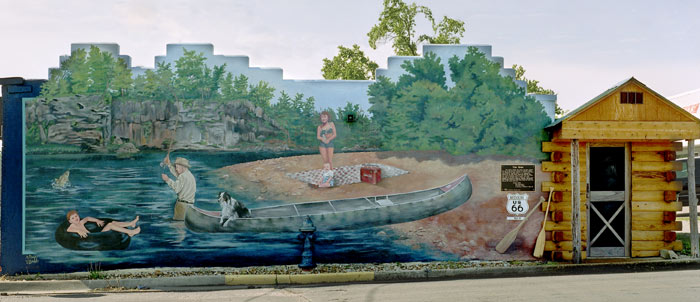 This one is my FAVORITE...Stop the presses! Bette Davis visited Cuba in November of 1948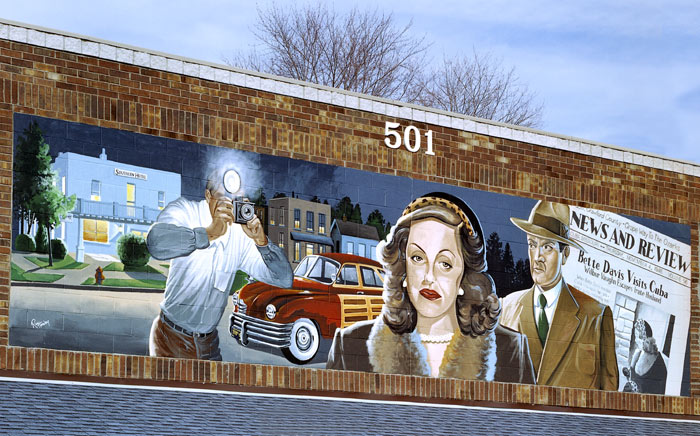 Apple picking days

History at the 4-way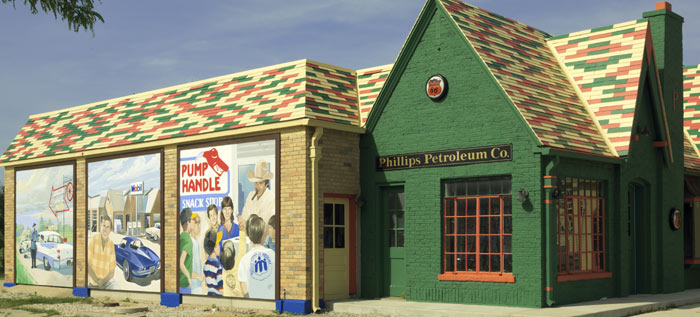 BATTLE OF PILOT KNOB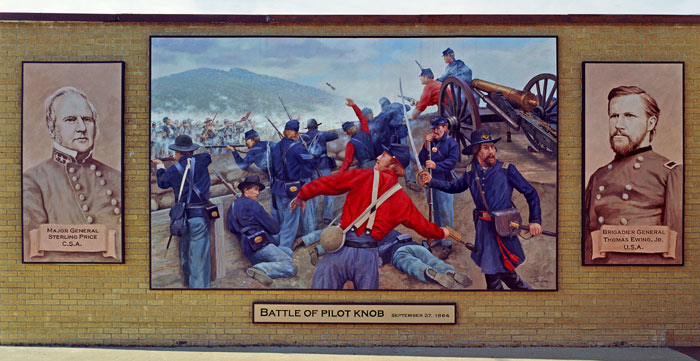 Are these INCREDIBLE or what?
These are but just a few of Cuba's murals. If you would like to SEE MORE....please by all means take a little internet trip over to
http://www.cubamomurals.com/
where you can get a better view of Cuba's complete mural GALLERY....or if you are ever in my neck of the woods....take a ride over to beautiful Cuba, Missouri and view these beauties in person.
I am linking up with:
PS. My next little GO-TO adventure has a little surprise and features this cabin...
....STAY TUNED!